Compare Irish Dual Fuel Prices
– Save up to €476 on your dual fuel bill
– Switch to green energy tariffs
– Cashback, perks or gifts with new deals
How it works

Switching energy supplier is a simple 3 step process and can be completed from the comfort of your home:

Enter Details
Enter your details & Current Supplier

Compare Now
Compare your Results

Switch & Save
Choose a Supplier & Switch
Grab your latest bill for the best results
To get the best results, it is important to enter your details accurately.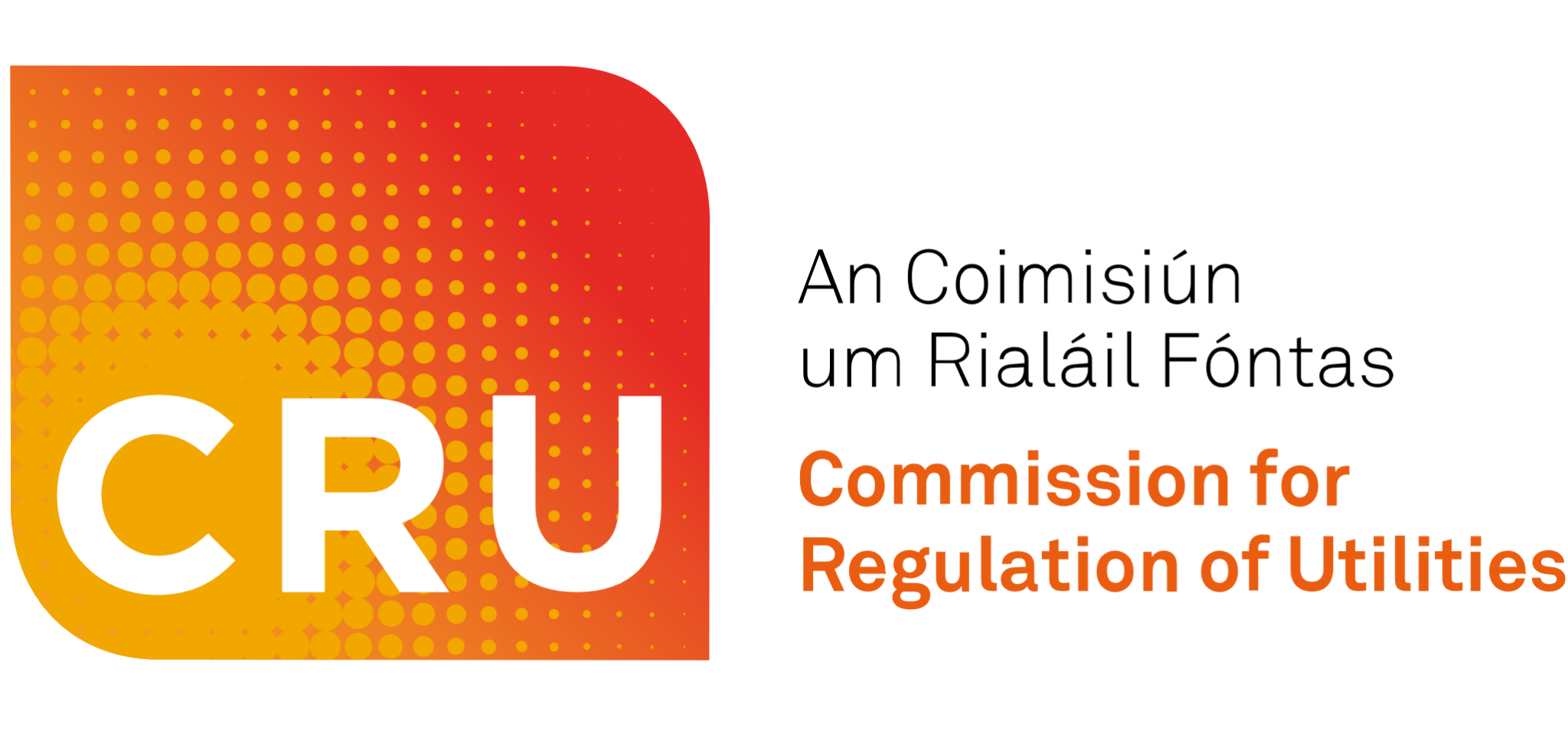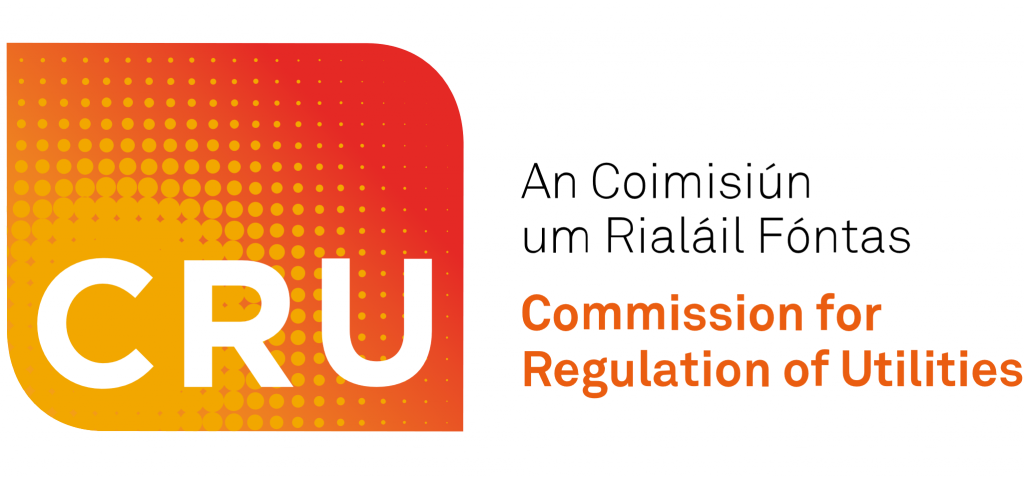 Power to Switch is accredited by the Commission for Regulation of Utilities (CRU.ie) as an impartial, accurate and independent supplier of energy price comparisons.
As the number of energy suppliers grows, so do the range of deals available. You could be overpaying on your dual fuel bill if you haven't switched in some time, or if you've never switched at all. It all adds up, and you could be saving €476 a year by using Power to Switch to choose a new dual fuel supplier.
When it comes to finding a new deal, there's no one size fits all solution. Everybody's needs and lifestyles are different, so it's important to run an energy comparison based on your own circumstances to find the best dual energy deal that works for you.
Switching is a simple 3 step process and if you have any queries see our Electricity switching FAQs below. 

Enter your Details
Complete your Information

Compare Results
See your Comparison Results

Switch
Switch to your chosen supplier