When comparing bills, you will sometimes hear about an average energy user or average energy consumption. But what is 'average' and is it useful when thinking about a new energy deal?
What is the average electricity and gas usage in Ireland?

According to the Commission for Regulation of Utilities (CRU.ie), the average annual usage of electricity for an Irish household is 4,200 kWh, and 11,000kWh for gas.
This average usage figure is a useful induction of how much energy a typical home uses over the course of a year. As all suppliers use these consumption figures (4,200kWh) and 11,000kWh) to display the cost of their tariffs, it can be a helpful indicator of costs and any potential savings.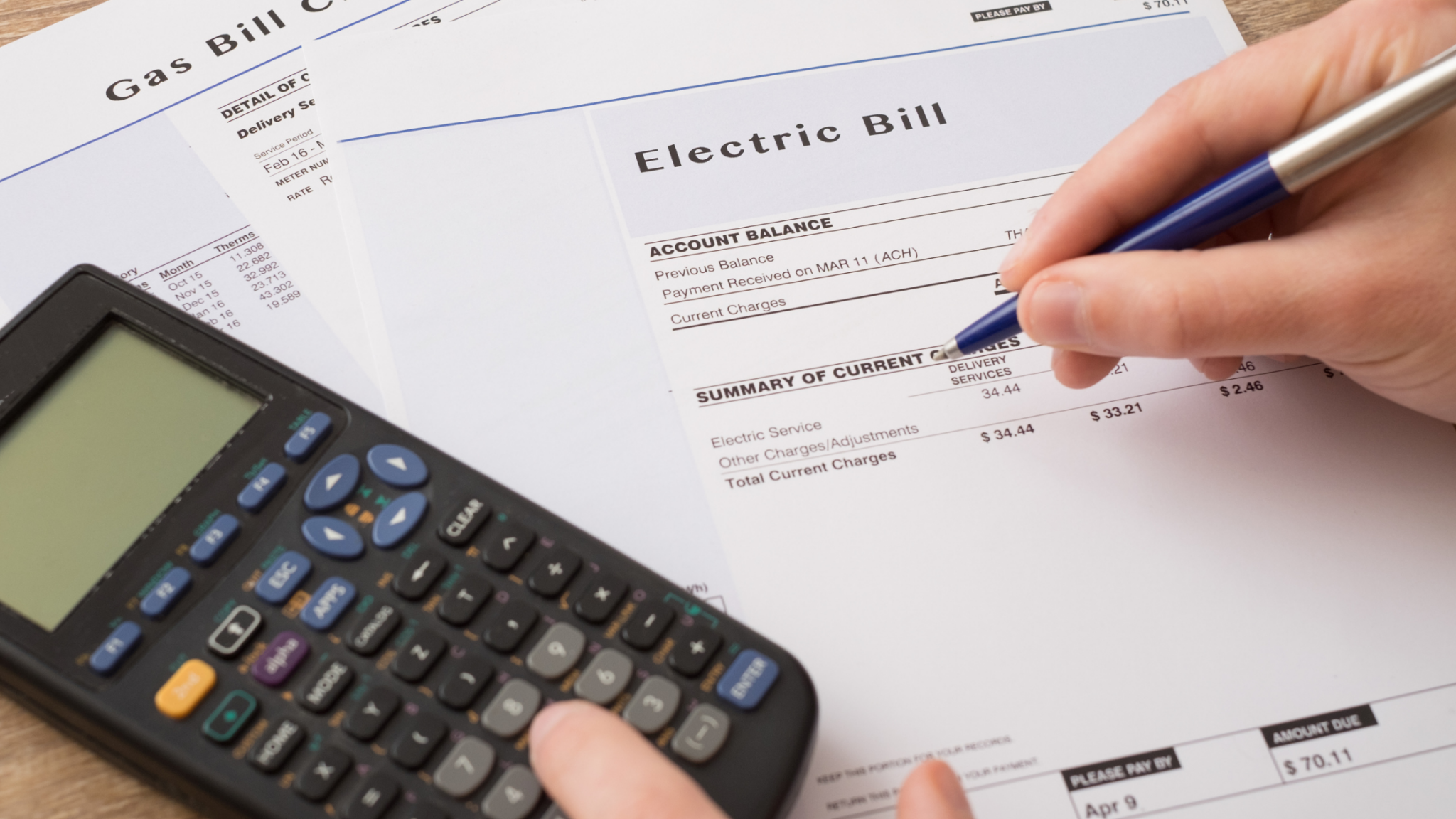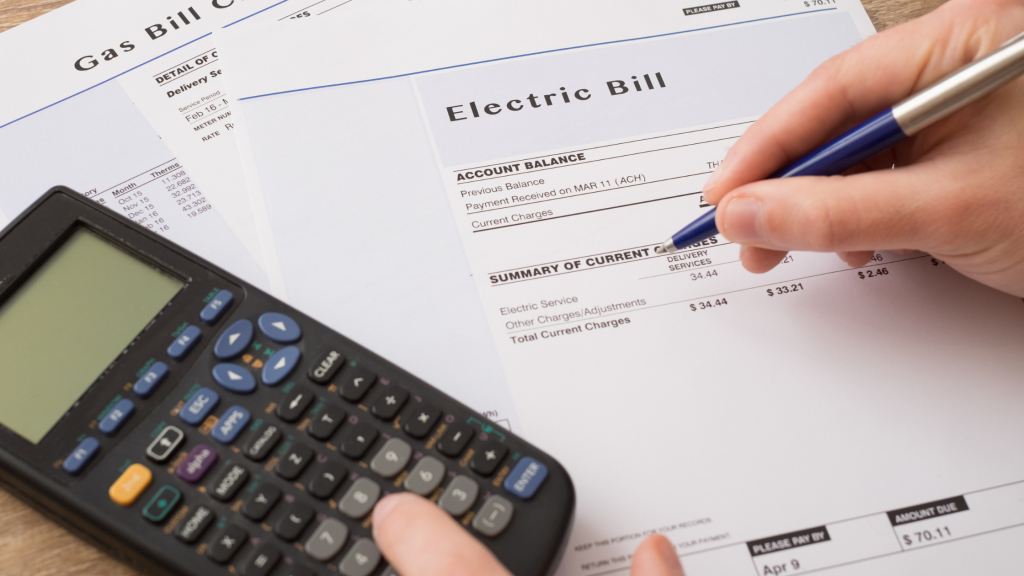 However, the actual amount of electricity and gas used in your home will vary from month to month (seasonality), the type of home you live in and number of people in the household, and how energy efficient the property is.
For example, if you live in a small apartment by yourself or one other person, your energy consumption is likely to be below the average usage figure. Likewise, if you live in a large semi-detached property with 5+ people in the same household then your energy consumption is going to be more than the national average.
If you don't know how much electricity or gas you use in a year, then the average consumption figures will give you an insight into whether you could save by switching. However, by far the best way is to look at your bill to see how much energy you actually have used. This means any comparison is based on your individual circumstances and will be much more accurate.

Finding the best energy deal

The average figure of 4,200 for electricity and 11,000kWh for gas is a useful guide, but it is only a guide. As highlighted, the best way to compare deals is to enter the actual amount of energy you use in kWh, or how much you spend. This means you will get the best deals based on your actual consumption.