We never want to pay more than we have to for a product or service, and our energy is no exception. However, we might think that whatever bill we are given is our only option, but in reality, we can do a few different things to make sure that we are getting the best value for our energy consumption.
Switching providers
The first and easiest way we can save money on energy bills is by switching providers. If you have never switched energy suppliers or changed tariff, it's likely you're paying more than your need to for your energy. On average, you could save up €490 by switching your electricity and gas supplier.
Different suppliers offer different deals and you can explore which ones are available in your area if you use an energy comparison tool such as Power to Switch.

Once you have found a cheaper deal, simply complete the switch form application and your new energy supplier will take care of the rest of the changeover.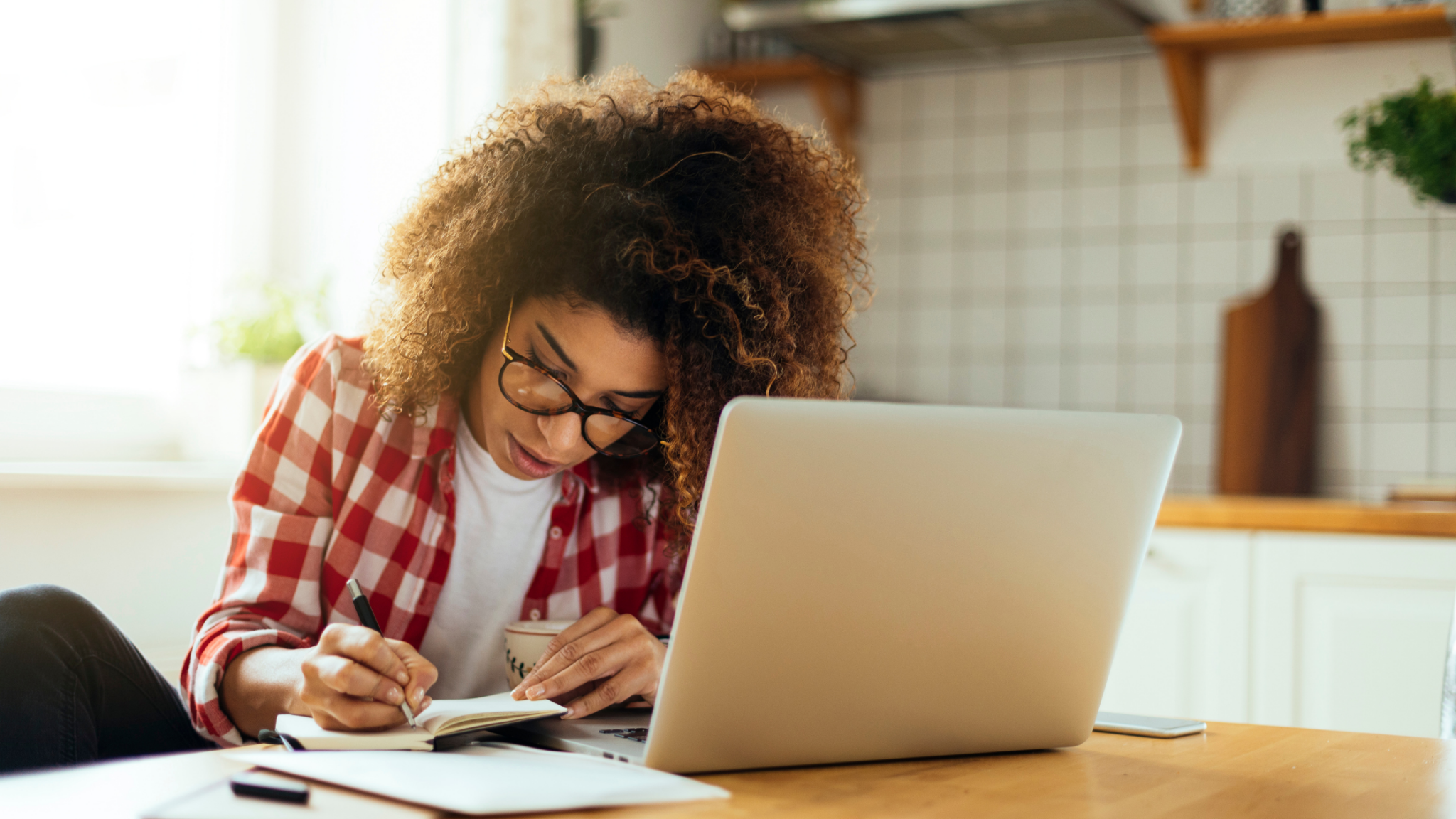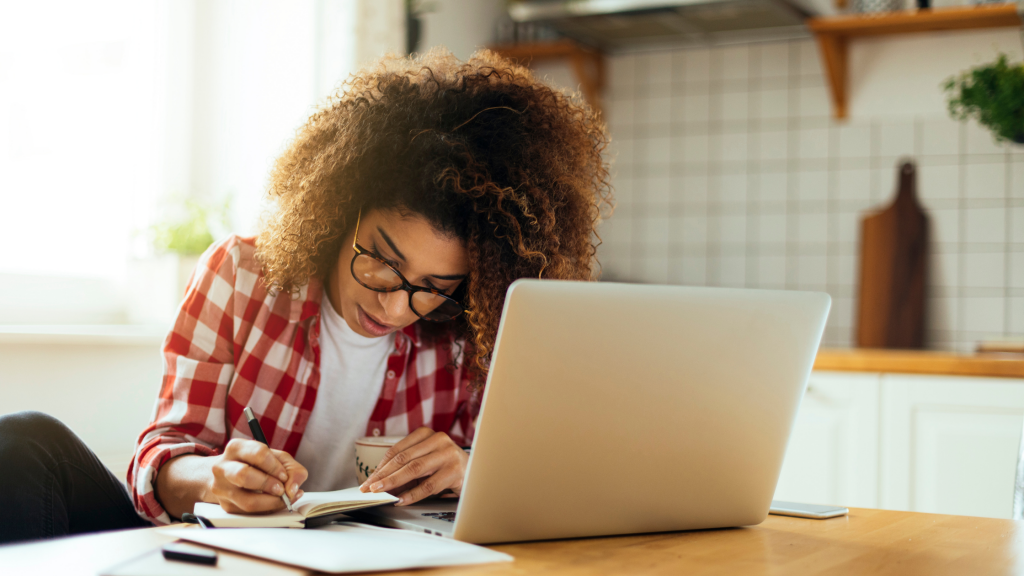 Reducing energy usage 
Another simple way to reduce energy bills is to take a few simple steps to reduce how much energy you use. Taken together these small steps can make a big difference to how much you pay – and you really won't notice any difference.
There are lots of small actions you can take to cut back on our energy usage, of which the list below is a small amount:
Switching off appliances, rather than leaving them on standby

Dress more warmly before relying on your heating

Buy more efficient appliances when needed

Cut your showering time or install a low-flow shower head 

Wash your clothes at a lower temperature 

When appropriate, use your microwave instead of your oven

Air dry your clothes instead of using the tumble dryer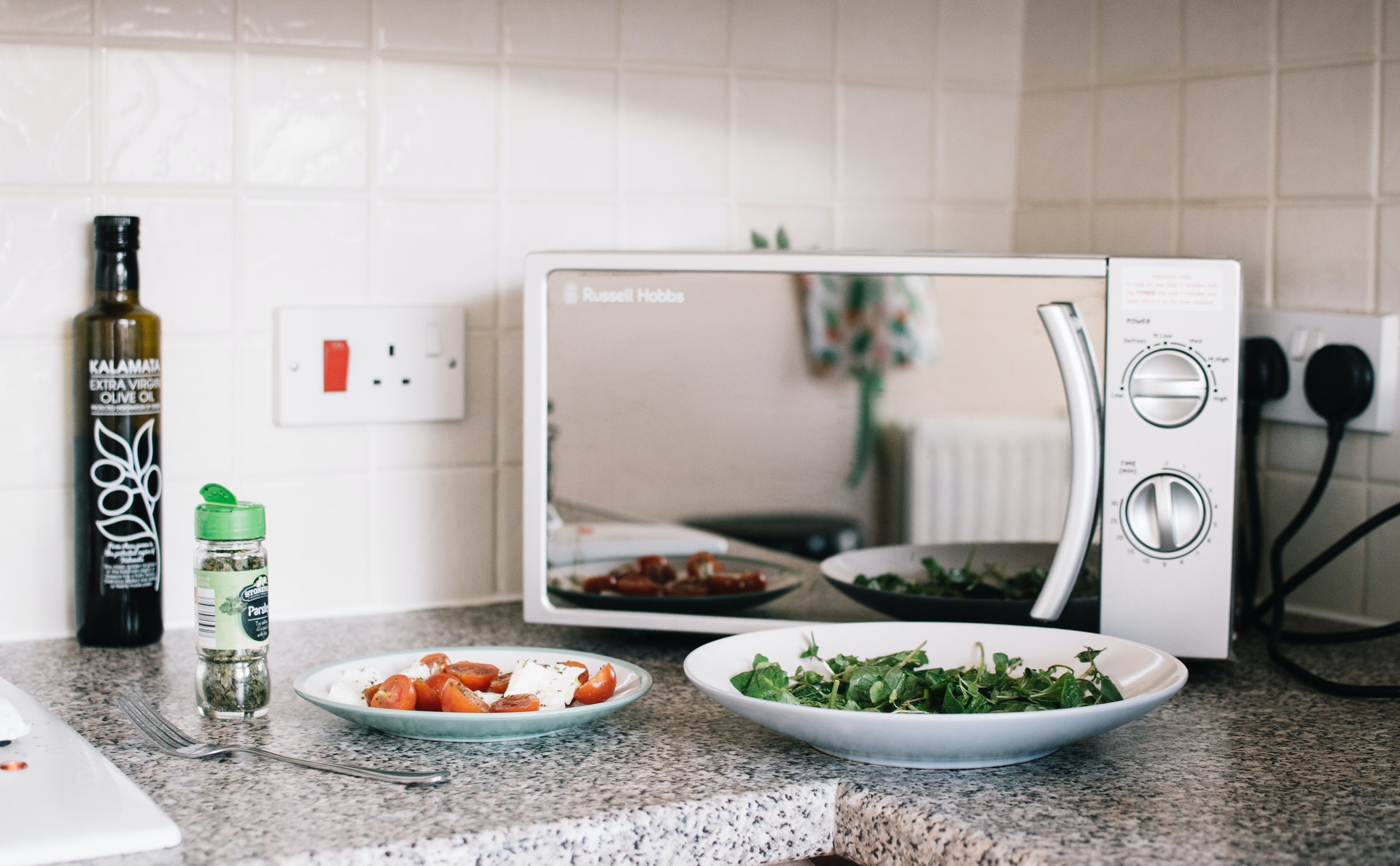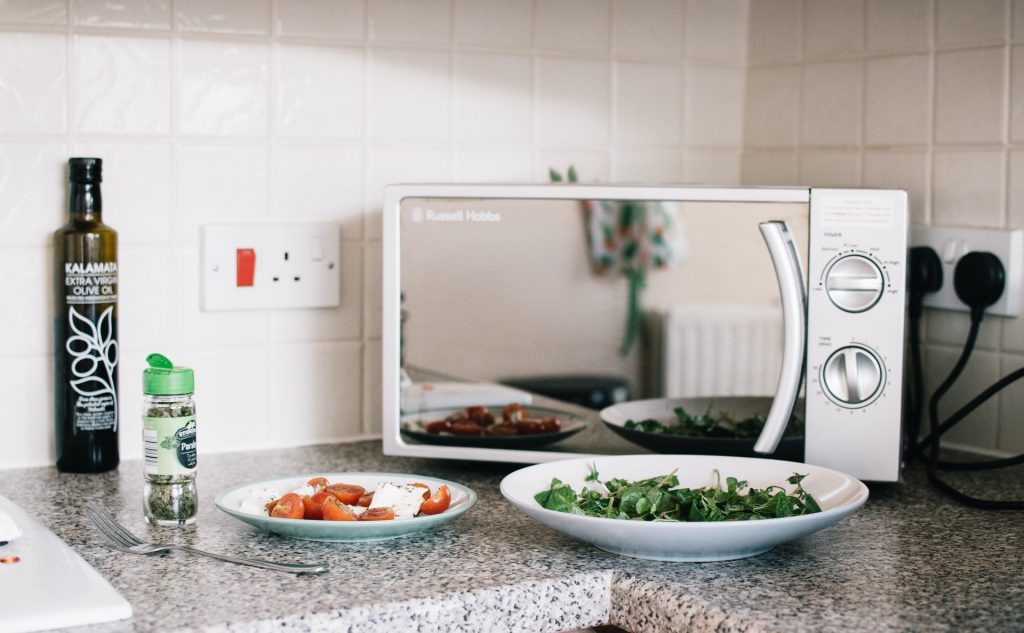 Update your home
Ensuring that your home holds onto as much heat as possible will mean you spend less on energy and less energy will be wasted. 
If you are not heating your home efficiently or your home is losing a lot of heat it's going to cost you. A typical home could save up to €250-€350 a year by being more energy efficient.
Older houses tend to leak more energy than newer builds due to wear and tear, or simple outdated building standards of the time. We can update our homes, though, so that they run at their most efficient and energy waste is at its lowest.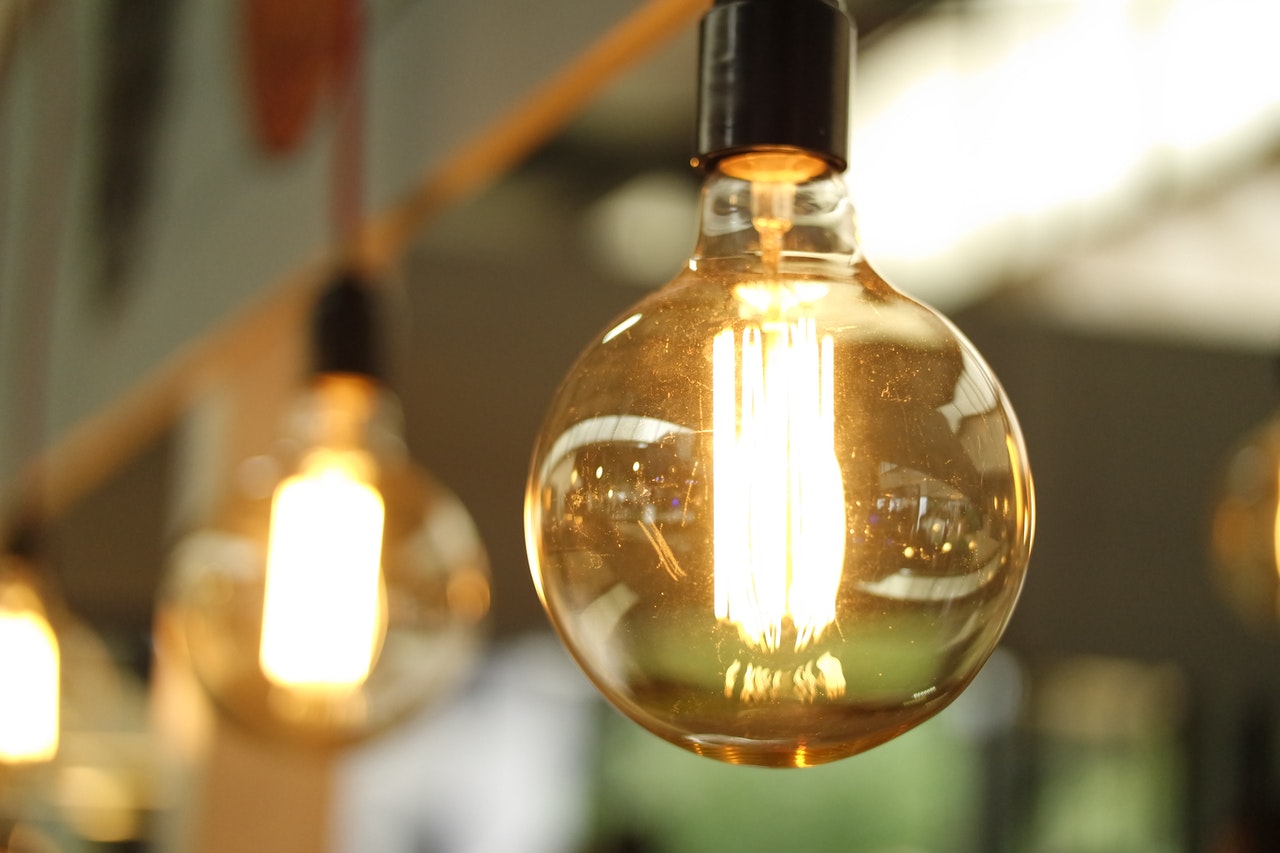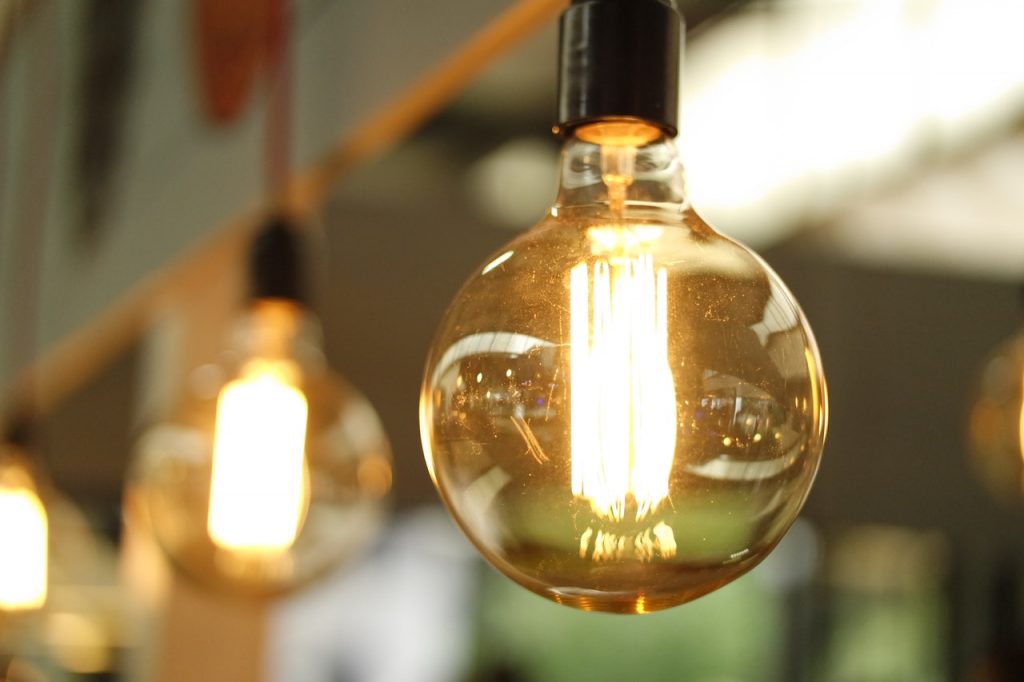 For example, you can: 
Install a new boiler 

Fit double or triple glazed windows

Replace insulation 

Install a smart thermostat

Switch to LED bulbs
For many measures especially in terms of insulation and heating support may be available in the form of grants or other assistance. For further advice on energy efficiency visit the Sustainable Energy Authority of Ireland website.They provide advice and information on energy efficiency and any grants you may be entitled to. 

If you are interested in switching your provider or getting more information on how you could on your energy bills, you explore the rest of the Power to Switch website, or even get in contact with us directly.