All the charges that go together to form your energy bill can be confusing. Different tariff rates, additional charges, VAT, PSO  all add up to make up your bill. One charge that people often question is Standing Charges.


So, what is a Standing Charge and what does it mean in terms of how much I will pay?
What is a standing charge?
A standing charge is a fixed amount that is added on top of your tariff rate to cover an energy supplier's fixed costs – this is the cost to pay for supplying your house with power.
Standing charges are normally applied on a 'per day' basis and the daily charge will remain the same no matter how much energy you use.

All electricity and gas suppliers apply a Standing Charge to their tariffs. These will be detailed on their bill and any tariff information they present in terms of promotion of their offers and deals. The easiest way to view your charges is to check the 'Details of Charges' column on your bill.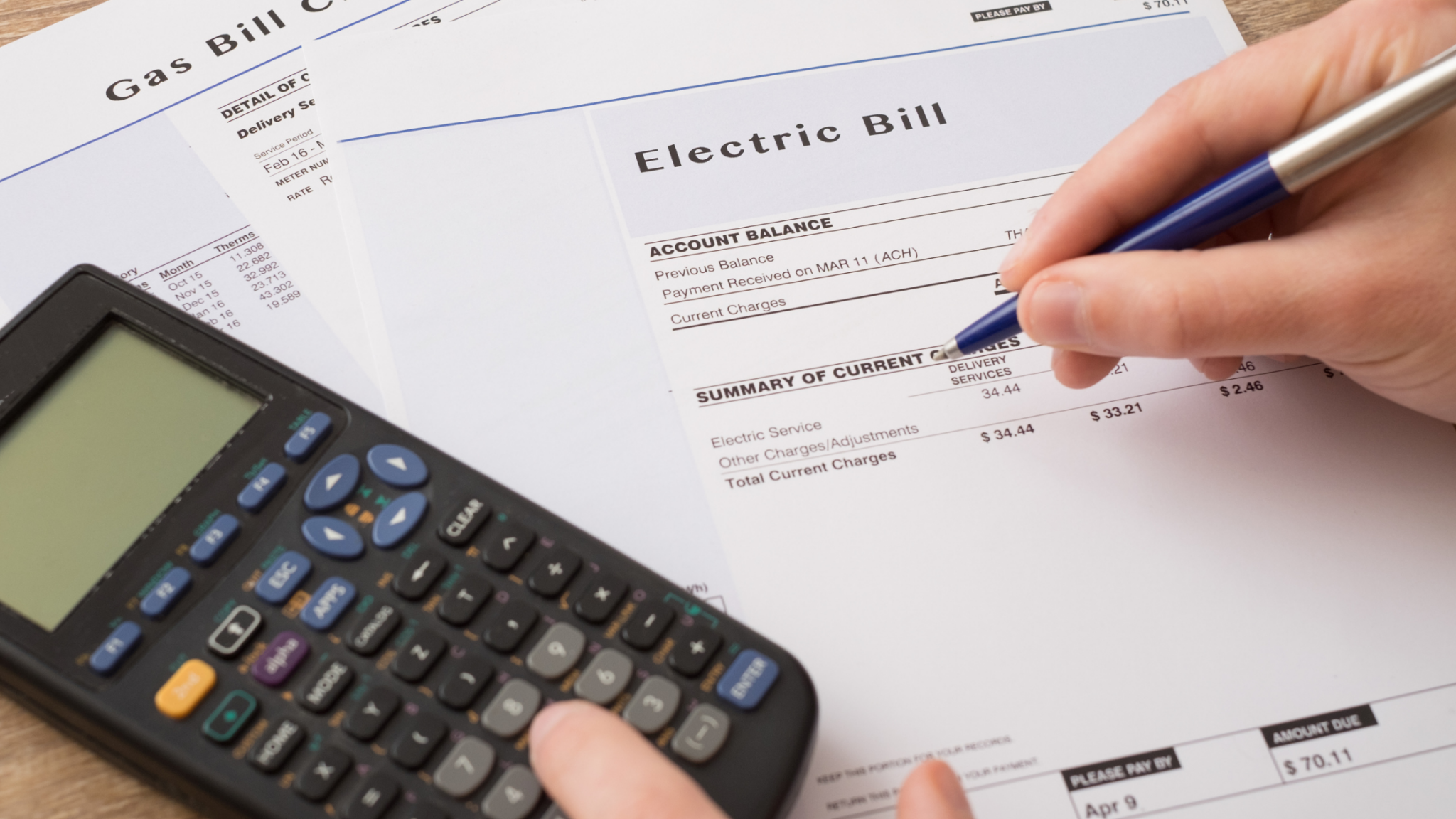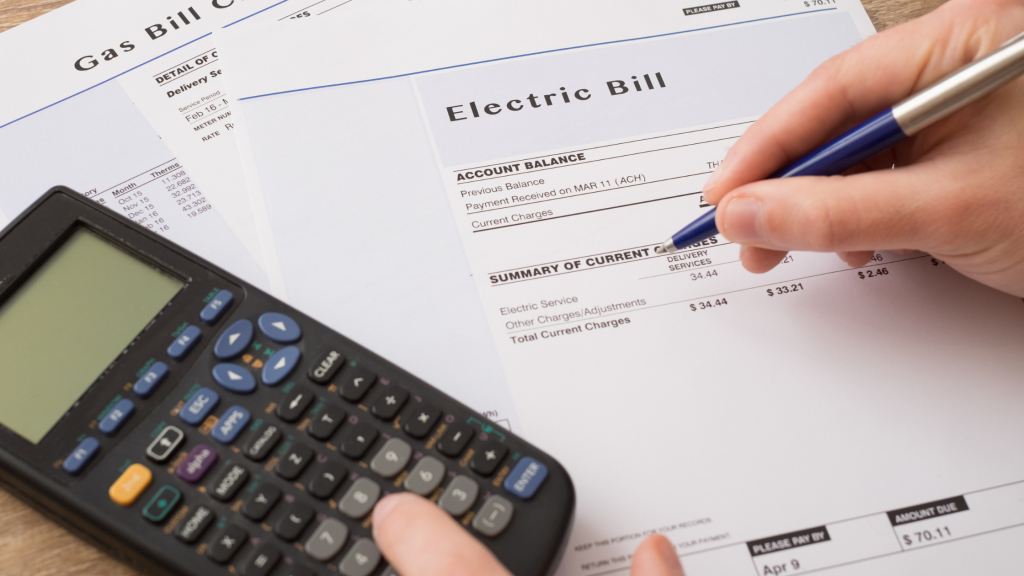 Electricity standing charges
In Ireland, there are 4 different classes of standing charges, only one will apply to you:
Urban 24hr

Urban Nightsaver 

Rural 24hr

Rural Nightsaver
Urban or rural is determined by the location of your property and is assigned by ESB Networks. Rural customers pay a higher standing charge as it costs more to supply electricity to properties further away from the network. You can find this on your bill.
24hr or Nightsaver depends on your rate type. Customers on a 24hr rate pay a single rate for electricity no matter what time of day it is. Customers on Nightsaver rates have a meter which separately records day and night usage, and they may also have a night storage heater. They pay slightly higher standing charges.
Gas standing charges
The Standing Charge rate applied to your account will differ between gas suppliers. However, a gas supplier will apply the same standing charge to all customers – there is no difference as there is with electricity.
Comparing the best energy deals
It is important when examining offers to compare like with like. All results on Power to Switch already include standing charges so you can be sure comparisons reflect the total cost you would pay.
On the results page and calculations we list the daily Standing Charge and the annual amount that is added to your overall bill.