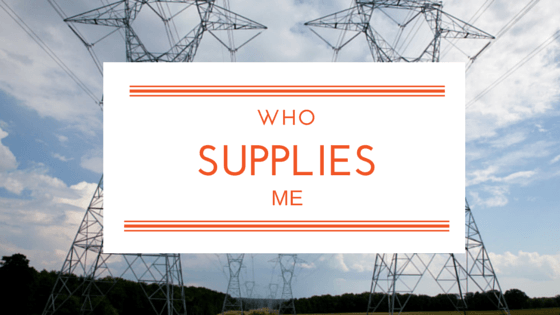 The details of your electricity or gas supplier will be contained on your bill or annual statement if you are on a Pay As You Go Tariff.
However if you are can't find this information or are still unsure you can contact the network operator. The network operator own and manage the infrastructure (electricity lines and pylons, gas pipes etc) that transport electricity and gas to your home. The electricity and gas supply companies who you buy energy from pay to use this infrastructure so they can get energy to your home.
So if you are unsure who supplies your gas or electricity you can contact the following companies:
Electricity
If you don't have access to a bill or annual statement you can call ESB Networks on 1850 372 757 or email them on esbnetworks@esb.ie to find out.
Gas
As with electricity, if you don't know who supplies your gas and can't find a recent bill you can contact Gas Networks Ireland on 1850 200 694 or networksinfo@gasnetworks.ie to find out.