A recent ESRI (Economic and Social Research Institute) report has uncovered that 29% of households in Ireland are living in energy poverty.
Taoiseach Micheál Martin has responded to the findings, by insisting that October's budget will include a comprehensive plan of action to tackle rising living costs.
What is energy poverty, exactly?
A household is said to be in "energy poverty" or "fuel poverty" if it spends more than 10% of its income on fuel. Fuel poverty is caused by three main issues:
High energy prices

Low income

Poor energy efficiency of the home.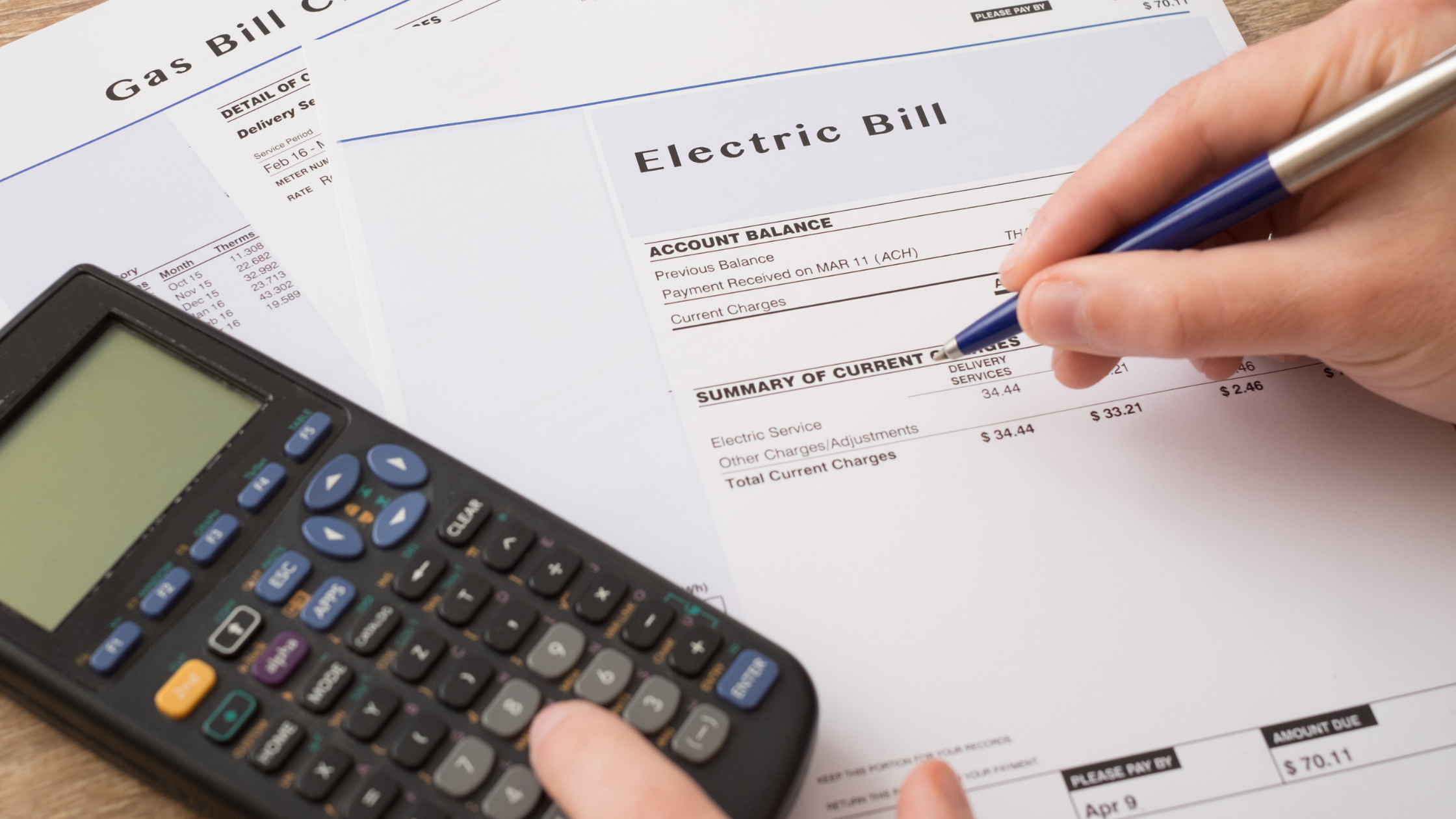 What does this mean for families?
Most households will already be well aware of the financial pressure of rising energy costs. 
According to ESRI's study, 29% of households are spending more than 10% of their income on energy (excluding vehicle fuel). From January 2021 to April 2022, these families will have upped their energy spending by €21 per week.
Dr Barra Roantree, co-author of the report, spoke to RTE and said that these price rises are particularly concerning for rural households, those on lower incomes, and older people, all of whom are most adversely affected by rising costs as they spend a greater proportion of their income on fuel.
What does this mean for the future?
Whether energy prices will dramatically decrease in the same way they increased is unknown.
The study, however, has outlined that if energy costs continue to rise by another quarter, the number of households in energy poverty would rise from 29% to a staggering 43%. Dr Roantree, speaking to RTE, even suggested that by winter, the average household could suffer a rise in energy costs of €37 per week.
What is being done about it?
Dr Roantree, speaking to RTE, said that the future of these prices will depend on many factors, including the war in Ukraine, and that government intervention needs to be considered with care.
He said, "The Government can't really compensate everyone. If it was to try to do that, it could be costing upwards of €4bn a year" and risk inflation. Instead, Dr Roantree suggested more targeted means of helping households, such as a Christmas bonus type payment for those on lower incomes and/or receiving welfare benefits, making changes to PRSI, or increasing the PAYE income credit. 
Get in touch with your energy supplier
If you are concerned about the cost of your bills or future increases, it's important to get in touch with your energy supplier to discuss alternative payment plans and options. Even providing an up-to-date meter read can make sure your payments are accurate and up to date.
Finding a better deal
Yes, all suppliers have been increasing prices – but not to the same degree. The average dual fuel customer could save up to €771 by switching energy supplier.
If you are looking to offset the price increase the quickest and easiest way to do so is to compare suppliers and switch to a cheaper deal using on https://powertoswitch.ie/.


At Power to Switch we compare all tariffs and deals across all electricity suppliers to save you money. Switching is quick, hassle-free and means you keep more money in your pocket. You don't even have to tell your old supplier you are leaving.
For more information, advice and support on energy issues visit https://powertoswitch.ie/.