How it works

Switching energy supplier is a simple 3 step process and can be completed from the comfort of your home:

Enter Details
Enter your details & Current Supplier

Compare Now
Compare your Results

Switch & Save
Choose a Supplier & Switch
What is Power to Switch and how we work?
Power to Switch is a free, impartial and independent service helping you find a better energy deal. We compare all gas and electricity suppliers and can help you switch in minutes! We can also help you decide whether upgrading an old oil boiler, switching to gas or installing a heat pump is the right option for your home.
We are the only dedicated 'all of market' energy comparison service in Ireland. Our aim is to help people in Ireland save money but also become more informed and confident about their home energy choices. We have lots of information on energy issues including help with switching.
Why Switch Energy Providers with Power to Switch?

Easy switching
Switching energy suppliers is so easy you can do it in three simple steps from the comfort of your own home.

Save up €476
By switching energy providers with Power to Switch you could save up to €476 on your home energy bills every year.

Exclusive deals
We work with energy providers to provide our exclusive energy deals that are not available anywhere else.
New to switching? Let us help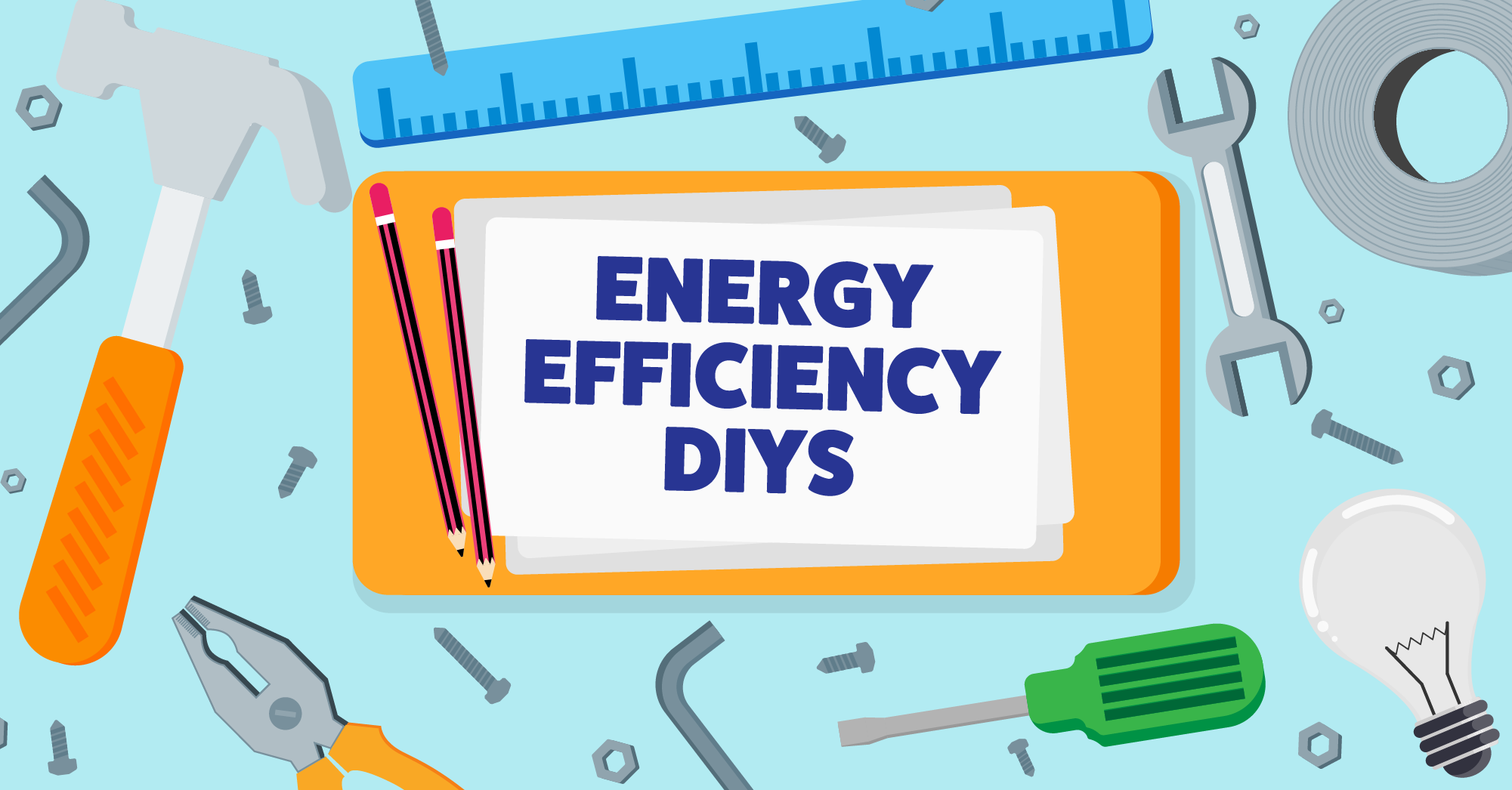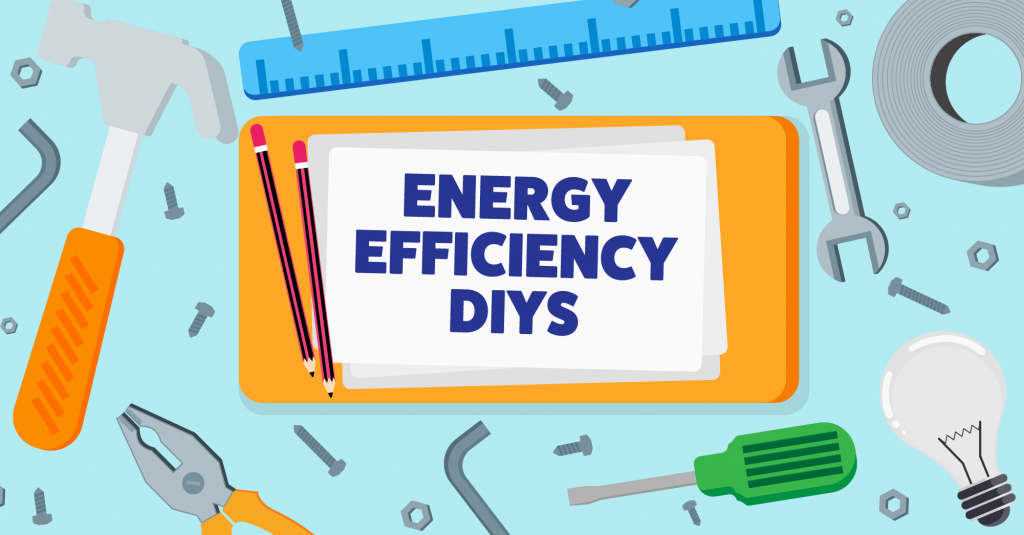 This year, all of us are searching for small ways to save on energy. From simply turning off our lights when we're not using them, to making big investments in new boilers
Read More
Keep up to date with all the latest energy news, deals and advice from Power to Switch