Dual fuel energy is whenever you receive both your gas and electricity from one supplier. 
Why choose dual fuel? 

With a dual fuel option, you can keep your energy bills simple. They will come from one provider, and if you have any issues, there will only be one point of contact.


Dual fuel deals can, but not always, also be cheaper. This is completely dependent on the supplier and your individual circumstances, and you cannot guarantee that this will be a lower cost option.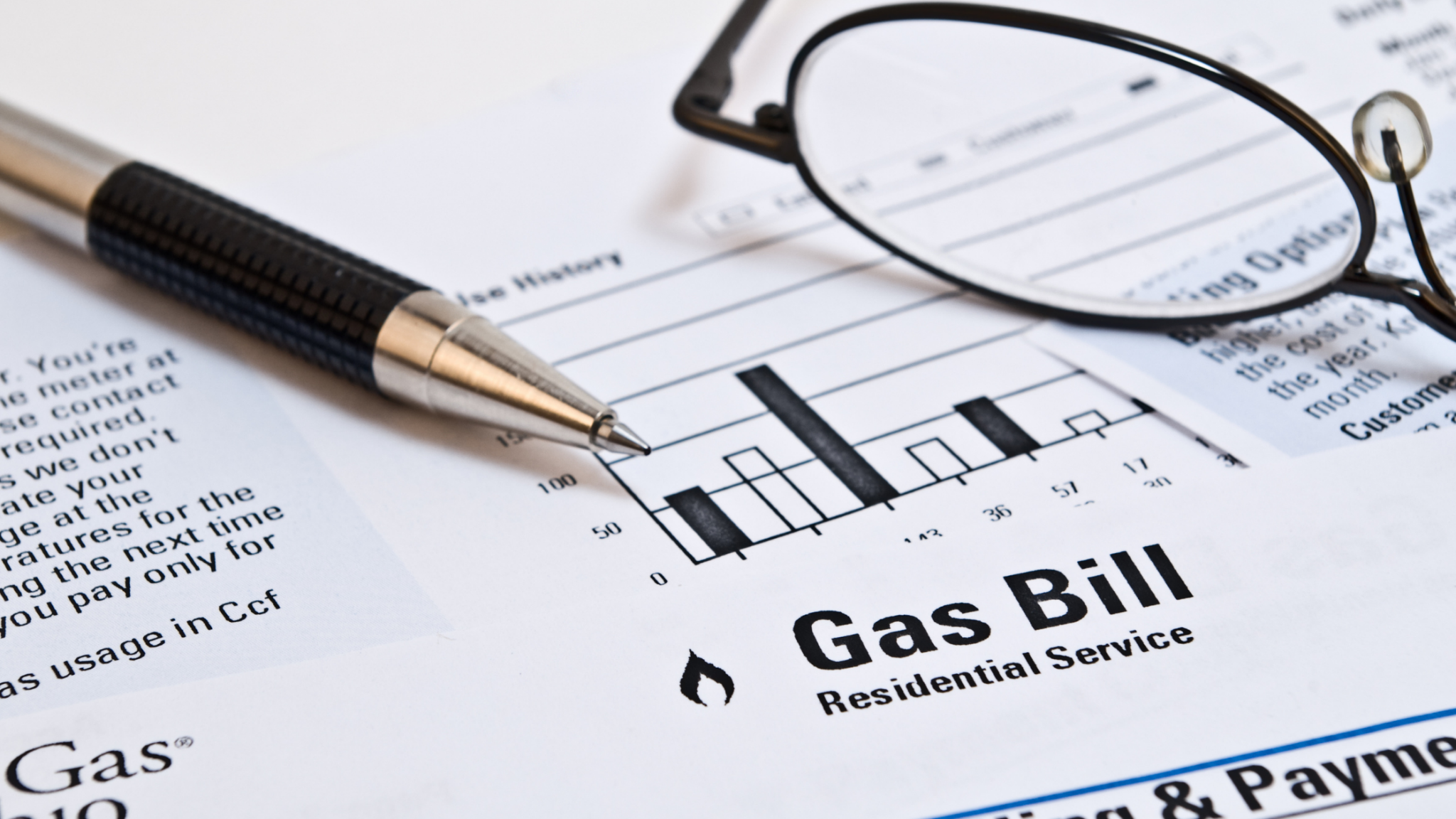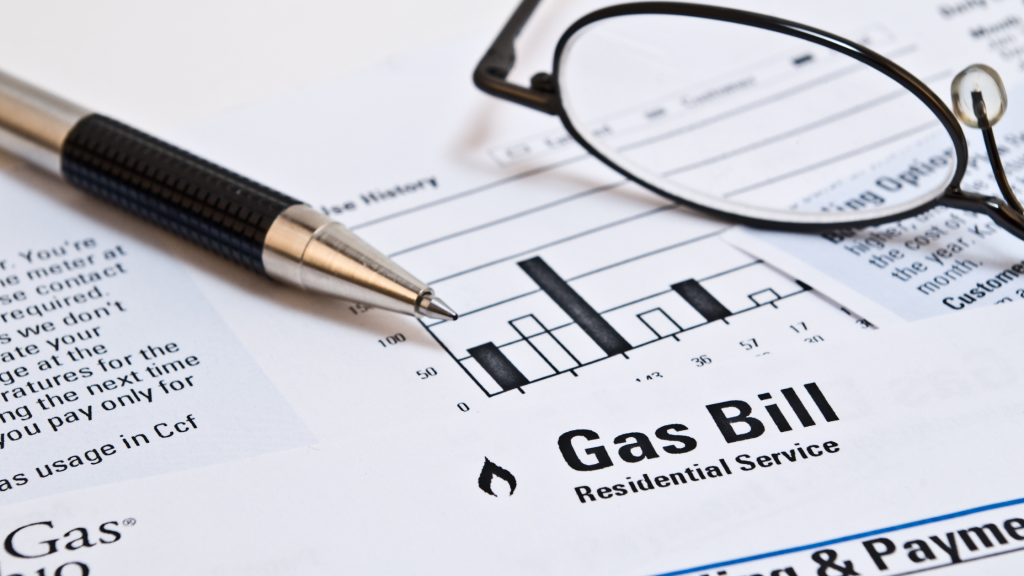 How to switch to dual fuel?
As with any switch, you should begin by checking a price comparison website such as Power to Switch.


After you have run your individual usage needs through our comparison tool, then you can choose the best deal for you – which may, in fact, be a dual fuel energy option.


From here, click "Complete Application". This step requires additional details such as your address so it is a good idea to keep an old energy bill near by for easy access to information you will need.
You will then have 10 working days of a "cooling off" period in which you can change your mind and cancel the deal. After this, there will be an additional 15 working days in which your new supplier will manage the rest of the switching process.


Other than making sure you have paid any bills owed to your old supplier, you don't have to do anything else. You will know that the switch has been completed whenever you receive an energy bill with your new suppliers' details. 
Which suppliers offer dual fuel?
As mentioned previously, using a price comparison tool like Power to Switch is the fastest and easiest way to explore different suppliers who may offer dual fuel options.


If you would prefer to investigate suppliers yourself, you can see below the energy providers which offer these combination deals:
Prepay Power
1800 910 010
sales@prepaypower.ie
https://www.prepaypower.ie/

SSE Airtricity
0345 601 9093
customerservice@airtricity.com
http://www.sseairtricity.com

Panda Power
018298989
customercare@pandapower.ie
https://www.pandapower.ie/contact

Electric Ireland
0345 600 5335
customerservice@electricireland.com
https://www.electricireland.com/
Energia
1850 300 700
https://www.energia.ie/


FloGas
041 987 4874
info@flogas.ie
https://www.flogas.ie/