As the Smart Metering Programme is rolled out across Ireland and with electricity meters being upgraded to smart meters, consumers will start seeing the real, exciting benefits of it this year. While this new technology offers a host of benefits on its own, one of the most impactful features will be the introduction of 'smart tariffs', which can help you save more money on your energy bills.
What are smart tariffs?
Generally, at the moment you pay the same price for your electricity regardless of when you use it. If you have a Nightsaver tariff then you will pay a set daytime rate and a separate nighttime rate. 
This is set to change with the introduction of smart tariffs. Just like airline fares change during peak and off-peak travel times, smart tariffs will enable you to pay different prices for your electricity depending on the time of day you use it and what the demand is like. Suppliers will be able to introduce different rates at different times of the day or even weekend.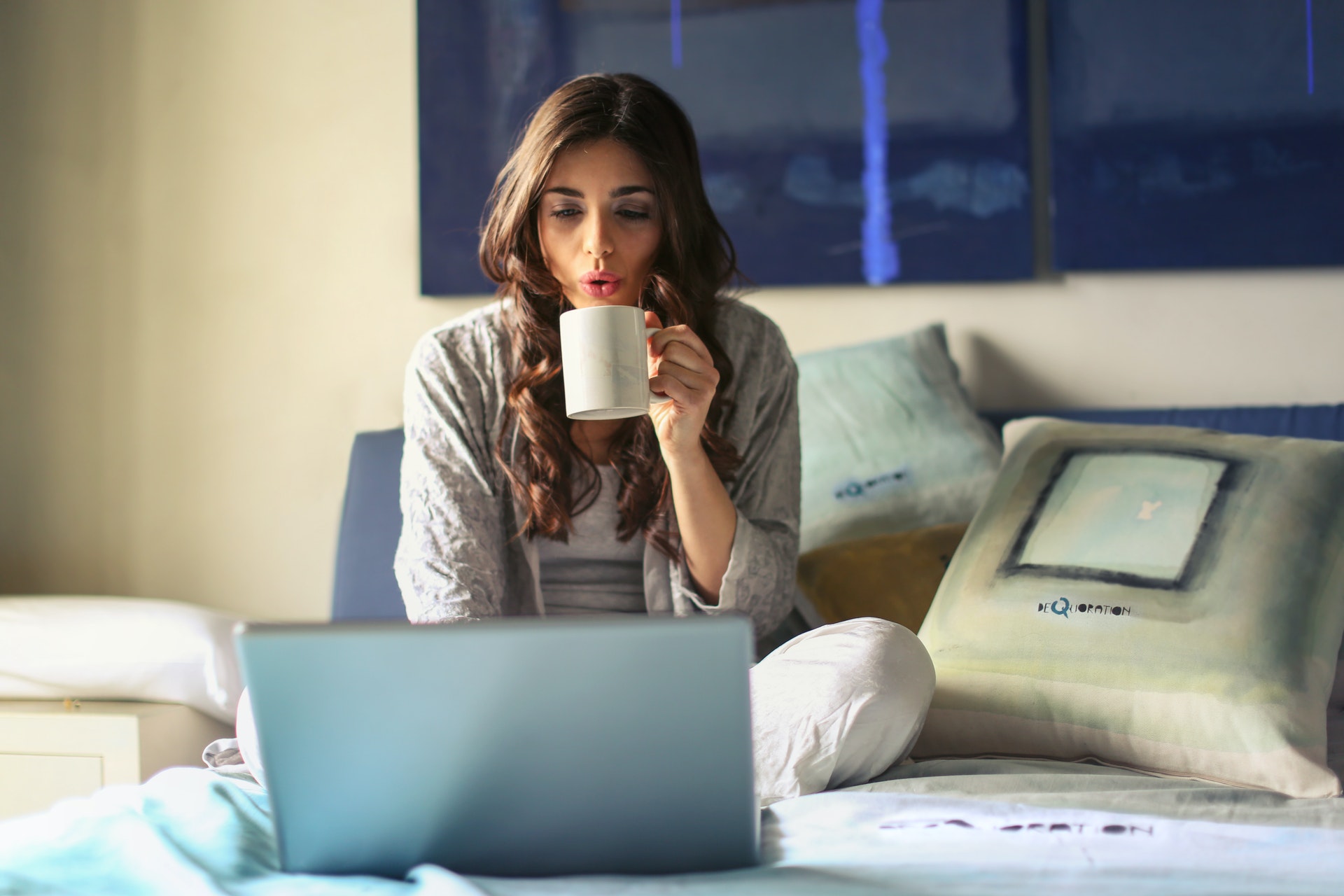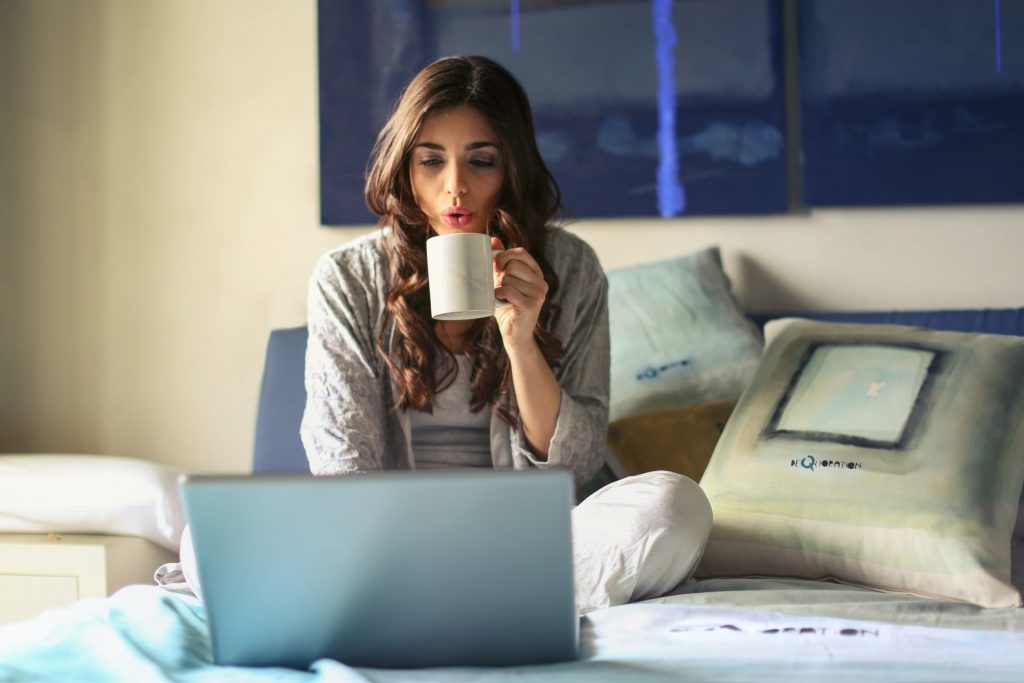 How do smart tariffs work and what do they mean for me?
Also known as time of use (ToU) tariffs, smart tariffs use the incredibly accurate information provided by smart meters to determine when energy demand is highest and lowest throughout the day and charge a different tariff accordingly. This means you have the option to shift some of your energy usage to off-peak times and save money on your bills. For example, running household appliances that use a lot of electricity, like the washing machine or tumble dryer, could be moved to off-peak times where possible to make the most of the lower tariff. 
Although still in their infancy, smart tariffs have a lot of exciting potential for the future. Energy providers will begin to offer more flexible pricing structures, and greater competition means you could find plenty of money-saving deals becoming available. As more people start using smart meters, energy companies will receive more detailed information on real-time usage and could eventually offer tariffs with multiple rates rather than just peak and off-peak. With smart meters giving you accurate, detailed information about your own energy usage, you'll be able to make more informed decisions to improve your energy efficiency and save money.

What do I need to consider?
Smart tariffs will only be available to households with a smart meter installed. They will be most beneficial to people who have the flexibility to move some of their energy usage to off-peak times, so may not have much impact on you if you can't. As well as affecting consumers, smart tariffs will help reduce overall energy production and benefit the environment in the long term.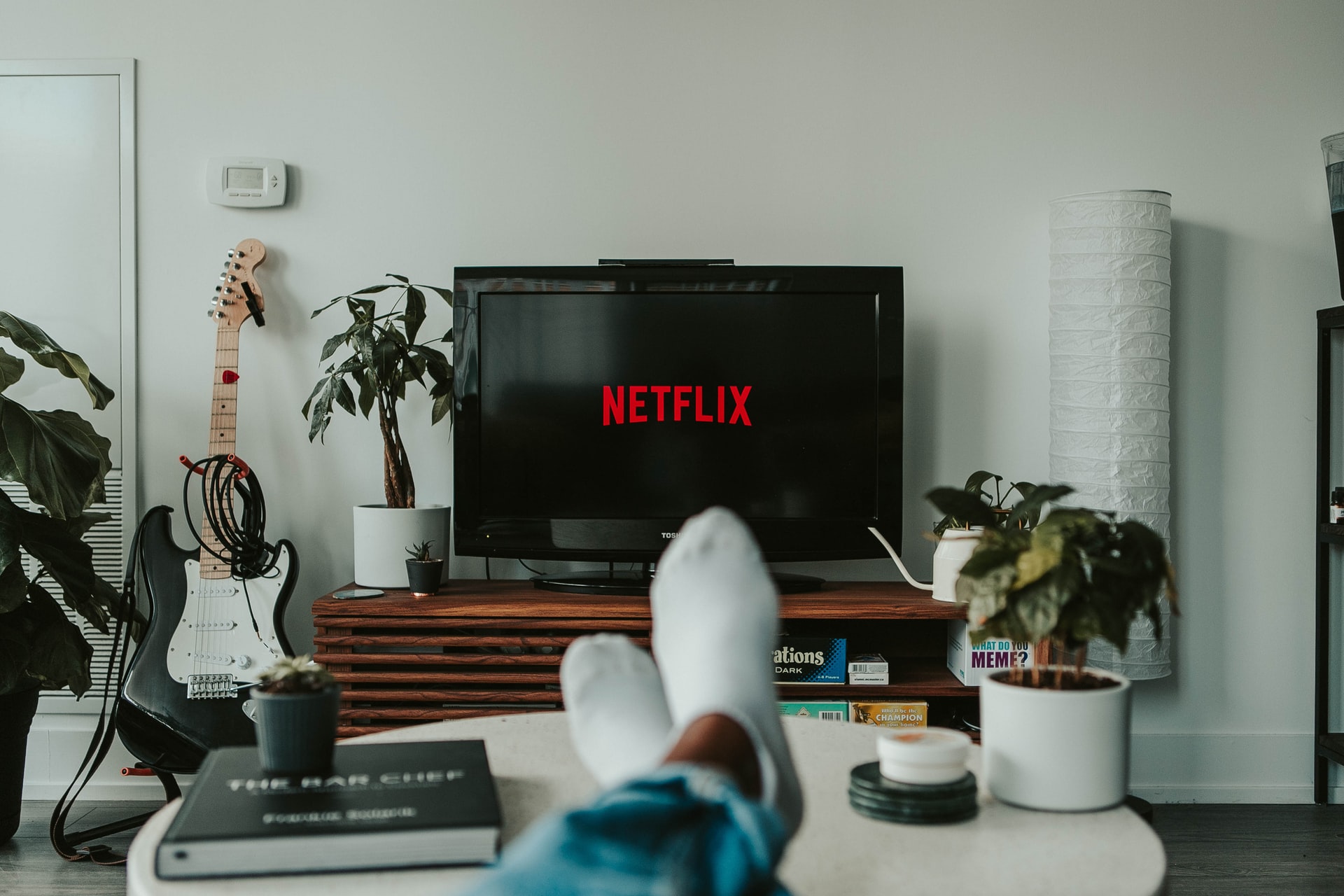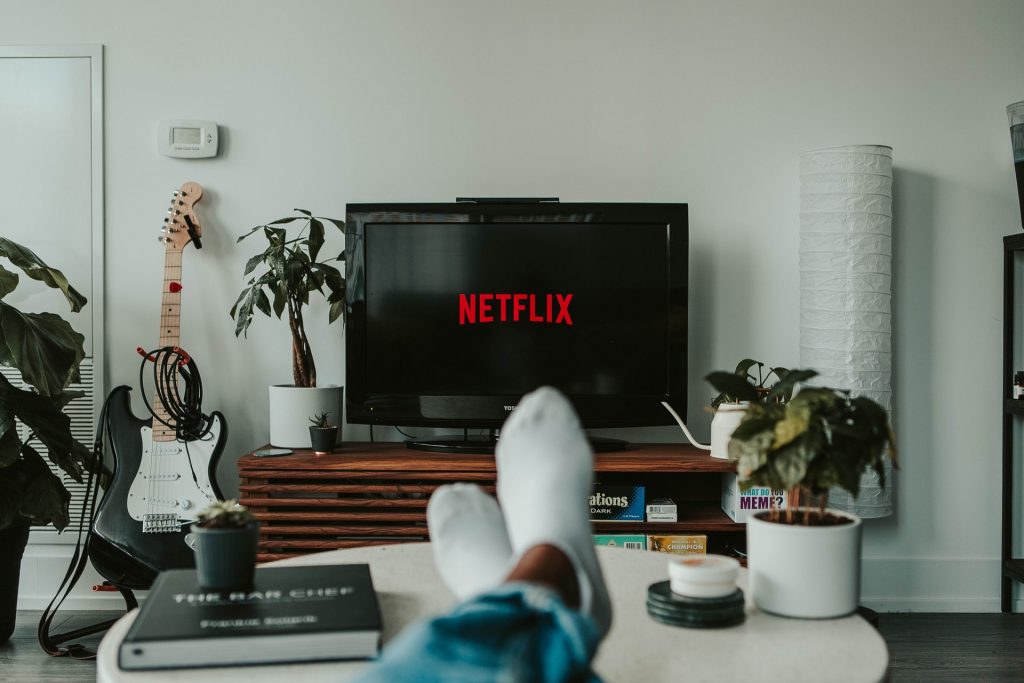 When will smart tariffs become available?
Smart tariffs are now available in Ireland. All electricity suppliers now have a Smart Tariff available for sign up if you have a smart meter installed. Suppliers will have a range of smart offers across their electricity and dual fuel deals and the choice is set to increase over coming months.