Ireland is set to get smart with energy over the next few years with the roll out of smart energy meters. 
Work is underway to replace 2.4 million electricity meters with next generation smart meters in Irish homes, farms and businesses. The rollout began in 2019 and is estimated to be completed on a phased basis by the end of 2024. The initiative is part of the National Climate Action Plan to support Ireland's transition to a low carbon future, and the new meters will enable the development of smart grids which will benefit customers, the economy and the environment. 
What is a smart meter, and how does it work?
Smart meters are the next generation of digital meters. Through digital technology and communications they record highly accurate information on your energy usage and automatically share it securely with your provider. This means you can monitor your spending throughout the day, and no longer have to worry about meter readings or estimated bills. In the long term, it is suggested that a smart meter will help you save money on energy bills while helping the environment. Smart meters are also currently being rolled out across Europe.
What are the benefits?
With easy access to accurate information on your energy usage, you'll have more awareness and greater control over your energy consumption. For example, you'll be able to see which appliances in your home use the most energy, or what time of day your electricity use is greatest. In trials, consumers reduced consumption by up to 3%, and peak demand by 8%. In practical terms, studies suggest that having a smart meter could save an additional 2.5% (around €50) on yearly energy bills due to increased awareness of consumption. Eventually, suppliers will offer new products and services, such as time of use tariffs, that will enable you to shift some of your energy consumption to cheaper off peak times of day.
Estimated readings should also become a thing of the past. Currently, ESB will attempt to read your meter up to four times per year. From 2021 smart meters will be able to automatically send your meter readings to ESB Networks so the need for estimated bills will be significantly reduced.

Smart meters will also benefit the environment by encouraging energy efficiency, helping to cut CO2 emissions and lowering Ireland's costly reliance on fossil fuel imports, making sure the country's energy is as stable and sustainable as possible. The economy will benefit as the detailed information will help to manage energy flow more efficiently during periods of high demand. 
From 2021 onwards, electricity supplier will begin to offer new Smart Tariffs (Time of Use tariffs) and services, giving you more choice and enabling you to shift some of your consumption to off peak times of the day when electricity is cheaper. See our Smart Tariff blog for more information.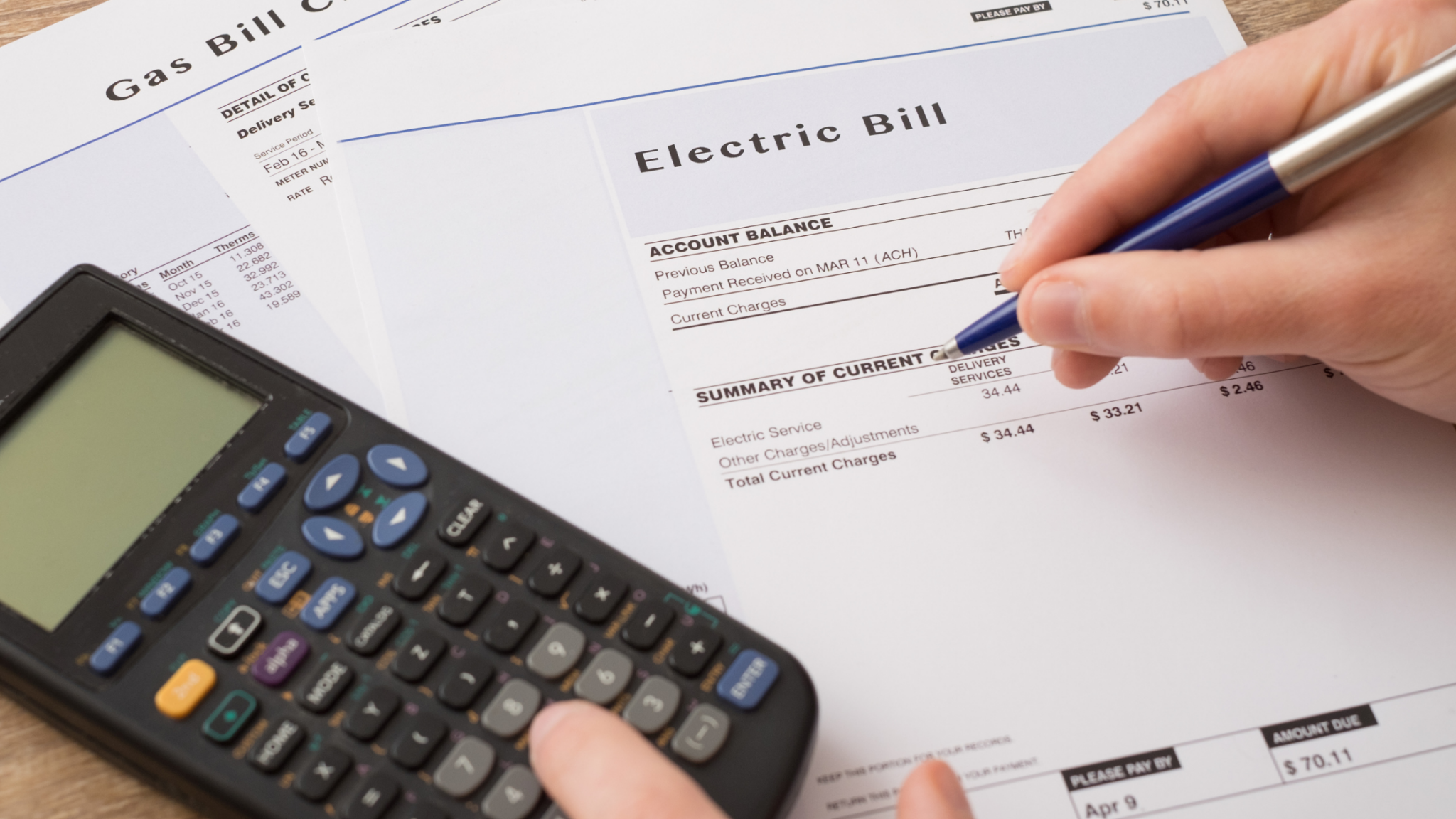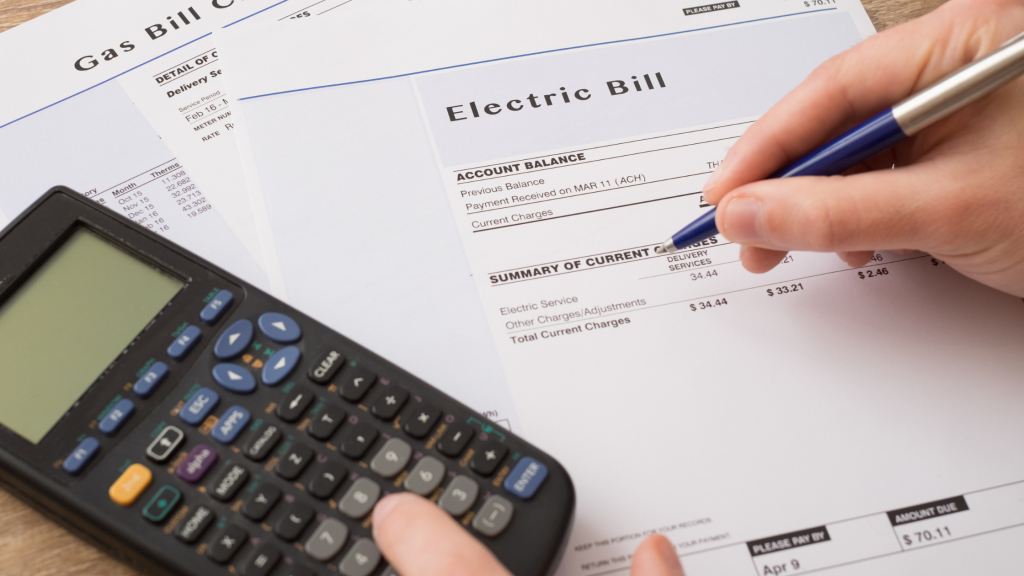 When will I get a smart meter?
The meter replacement programme is carried out and overseen by ESB Networks. The roll out began in 2019, and they plan to install 500,00 every year on an area by area basis from 2021 to 2024, although Covid-19 will have slowed things slightly. ESB Networks will notify customers in advance before installing meters in their area. The oldest meters will be prioritised to be replaced first, however you can apply to ESB Networks directly to request an early upgrade. There is no upfront cost for getting a smart meter installed.
Where can I find further information?
For full information and FAQs on the Smart Meter Upgrade plan, you can visit the ESB Network website or call them on 1800 928 123 / 01 698 5005.