Ireland's energy regulator, the CRU (Commission for Regulation of Utilities), have just released  the results of their annual consumer survey into the attitudes and experiences of energy consumers in Ireland.
The findings really help to shed some light into the habits of energy consumers in Ireland but also their understanding of the market, satisfaction with suppliers and how easy they feel it is to compare and switch.
Have a look at at summary of the key findings here:


Switching is "easy"
According to CRU's research, 96% of electricity customers found switching their current tariff or deal to be "easy". This was the same for 90% of gas customers.
You may have tricked yourself into thinking that you don't have time to wrap your head around switching suppliers or tariffs, but the idea that switching is difficult or complicated is simply inaccurate. With tools like Power to Switch, the hard part of finding quotes from different suppliers is done for you, meaning that all you have to do is look through the deals which apply to your needs, and pick the best one. Indeed, the research reports that use of services such as Power to Switch continues to increase year on year.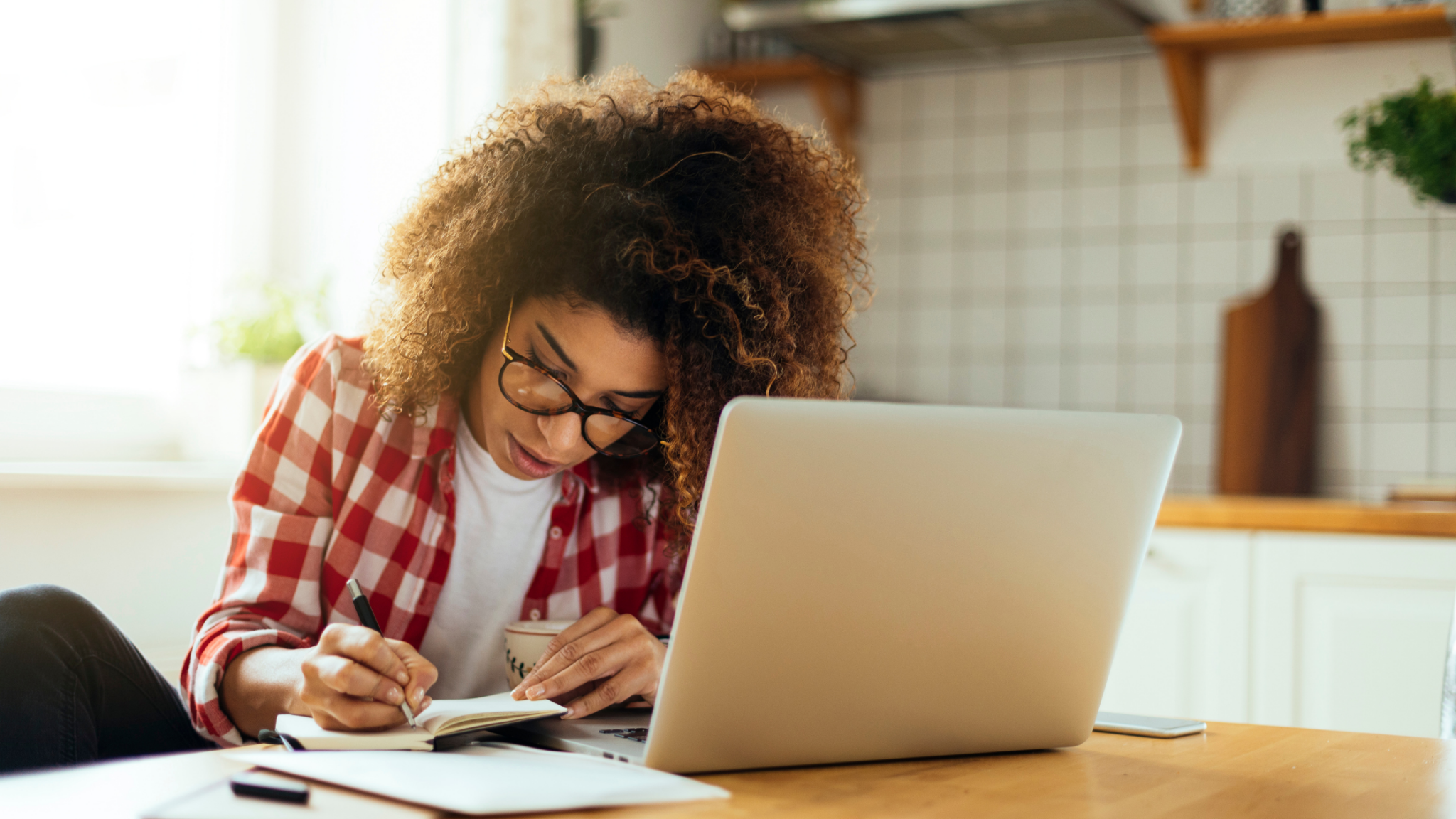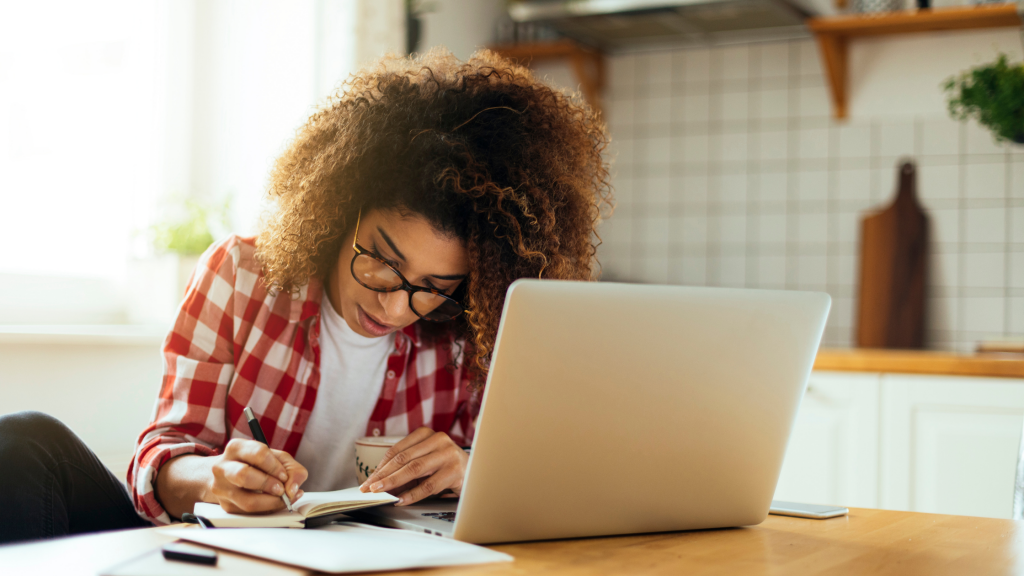 If you want to know a little more about the specifics about energy switching, of course, you can have a look at our helpful guides:
You can find more advice on energy and switching here.
Half of customers have switched before
The survey found that over half of electricity and gas consumers have switched suppliers at least once in the past (56% electricity and 57% gas).

However, when looking at the last 12 months, only 16% of electricity and gas customers have switched, with wanting to save money being the main driver. 

It is really important not to think 'job done' if you switch once. Deals, tariffs and offers change on a regular basis so it's important to always check whether you are on the best deal. Although the survey reports that over half of consumers feel its difficult to compare offers it really isn't when you use a service like Power to Switch. We compare all suppliers, deals and offers for you. And because we are accredited by the CRU, you can trust our information to be impartial, independent and accurate.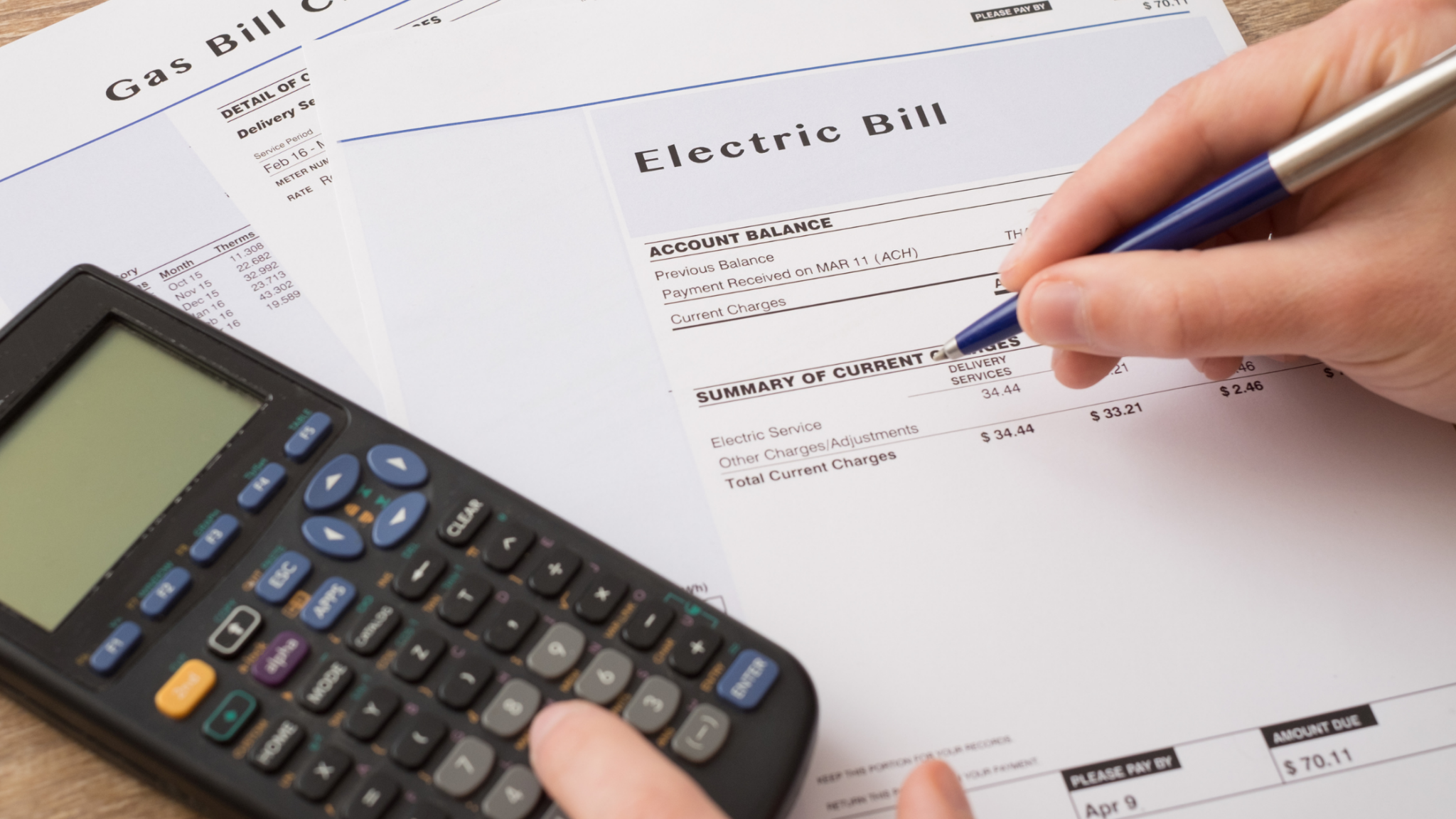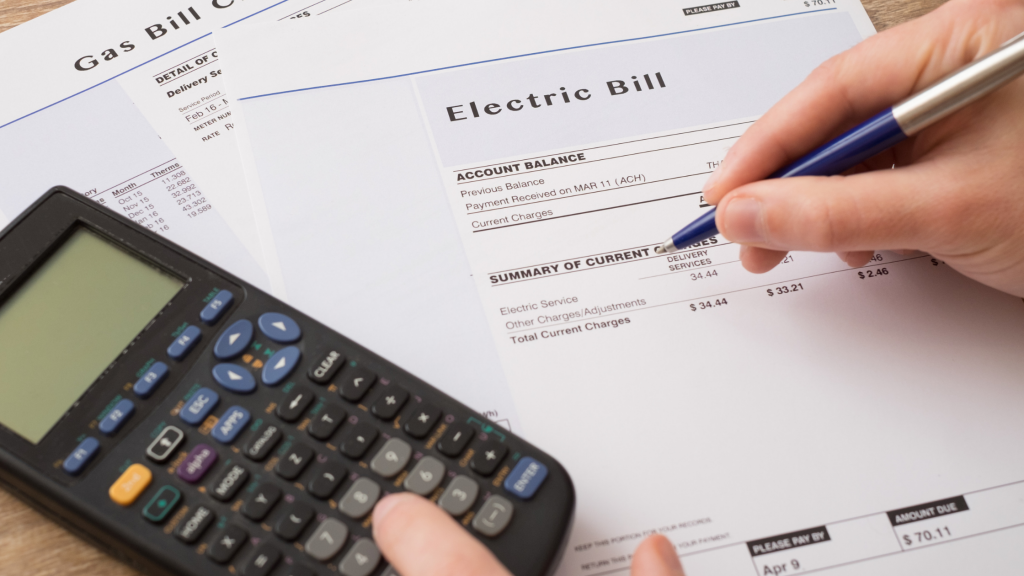 The need for regular tariff reviews

Many suppliers offer an initial discount rate for a fixed period, usually a year, to attract new customers. However, when the discount term is up the customer is usually then placed on a higher, more expensive standard rate. 
This is why it's alway worth comparing deals on an annual basis, especially when any contract term is coming to an end. The CRU survey reports that an increasing number of consumers, compared to previous years are automatically continuing with the supplier even when they know the default (standard tariff) will be charged – this means they are paying much more than they need to!
But there is good news in that more people are starting to look around for better offers from other suppliers and then switch, which makes a great deal of financial sense. Savings of around €450 can be made by switching electricity and gas suppliers – and if that's not a good reason to compare and consider switching, we're not sure what is.
Renewable energy is growing more popular
Taking care of our planet has never been more important, nor has it been as prevalent in how people spend their money. Plastic free alternatives are popping up in our supermarkets, and refill stores are opening their doors on the high street. The electric car takeover is building momentum and solar panels are being installed on our neighbour's roofs.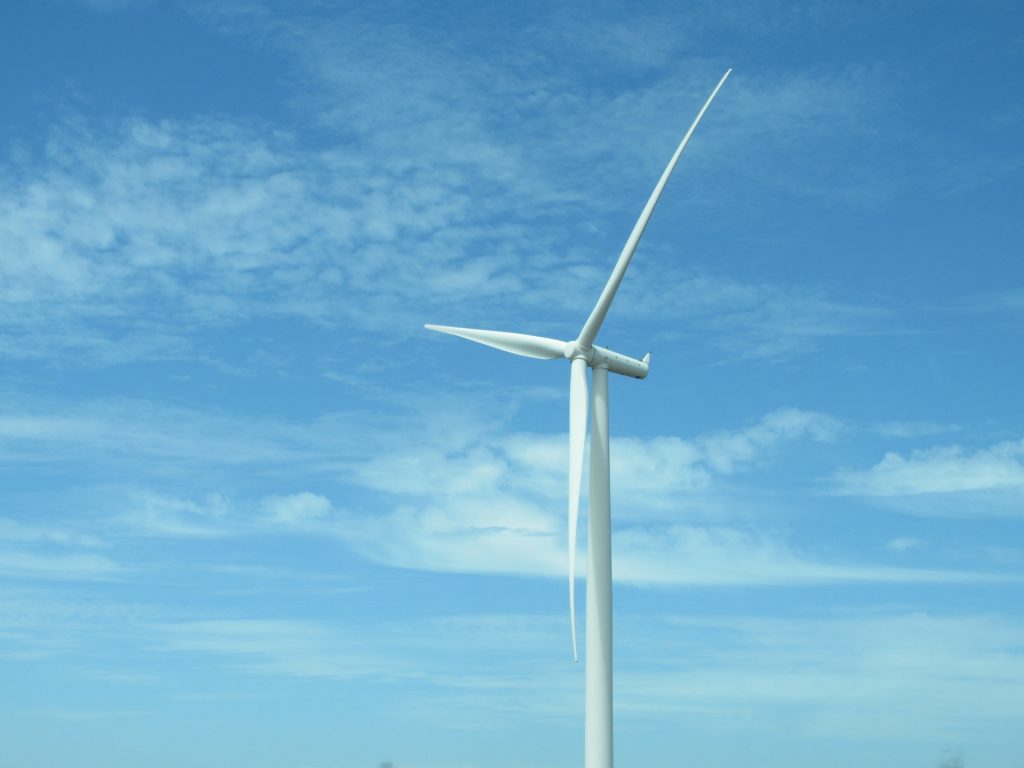 Similarly, many customers care about the kind of energy they are buying from their supplier. 59% of them, in fact, according to CRU, felt a supplier's ability to provide energy from renewable sources influenced their decision making when choosing a supplier.
What this means is that we're seeing new and clear interest in clean energy sources, and that suppliers may have to make those changes if they want to keep their valued customer base from switching to those who can offer green power options.
Switching for you
The CRU's survey is a fascinating look at how switching is both easy and common, and that we are seeing new motivations for switching than just cost in the swathe of more eco-conscious customers. 
But don't just take the survey's word for it. Compare your energy tariff today and see if you could be saving money, or making the change to a supplier who can give you power from a greener source than your current provider.
Easy and risk free, compare with Power to Switch today.